ROCHEL LEAH BERNSTEIN
Our Founder and Executive Director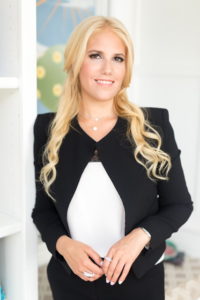 Rochel Leah Bernstein is the founder and executive director  of Child Safety Pledge, an organization committed to prevent and combat child sexual abuse in the United States. A parent, mother of four and survivor herself, she has worked for the past eight years with youth-serving organizations, funders and parents to ensure strong policies and best practices to prevent, detect, and respond to child sexual abuse.
Together with her team she is focused on collaborating with purpose-driven companies, foundations and empowering a national grassroots movement dedicated on keeping all children safe from sexual abuse in YSOs and physical environments. She has a passion for philanthropy, travel and street art.